Ready to Ride
Get A Motorcycle Insurance Quote Today.
Motorcycle Insurance 
Motorcycle insurance, like car insurance, is divided into three categories: Third-party insurance, which protects you in the event of damage to another person or their vehicle. Third party, fire, and theft coverage, which includes everything in third party coverage plus coverage if your bike is stolen or damaged by fire.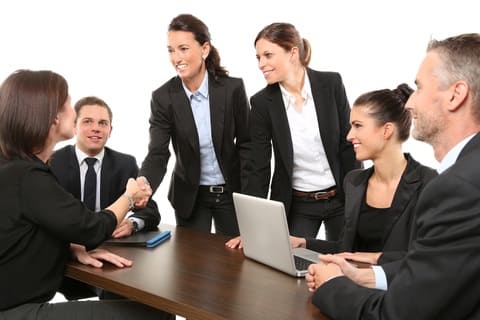 Experienced
20+ years in the Motorcycle insurance business
Flexible Benefits
We can put  together the coverage you need.
Professional Staff
Licensed, Experianced and Well trained insurance agents
Or, skip the wait – Get what you need with a few key details
What our clients say about us?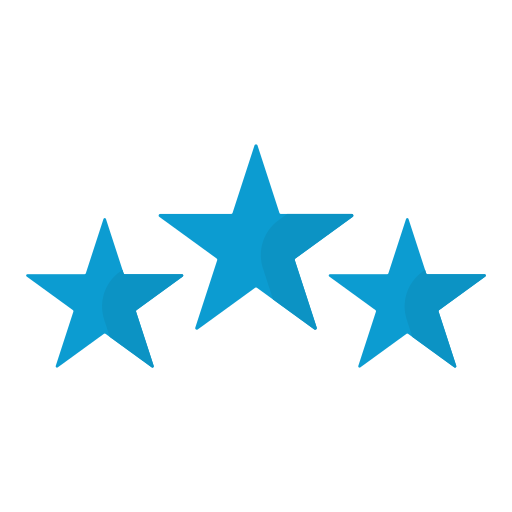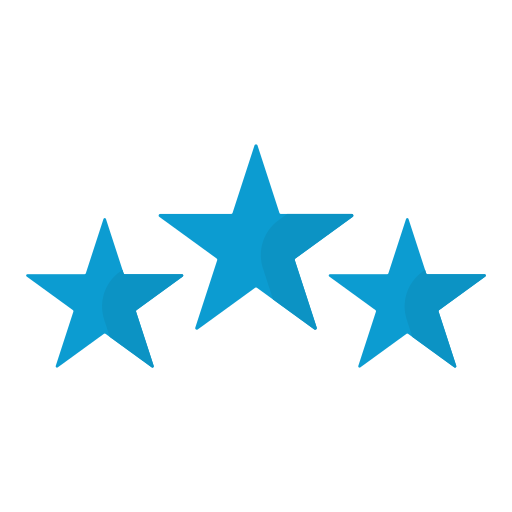 The best price for the most coverage.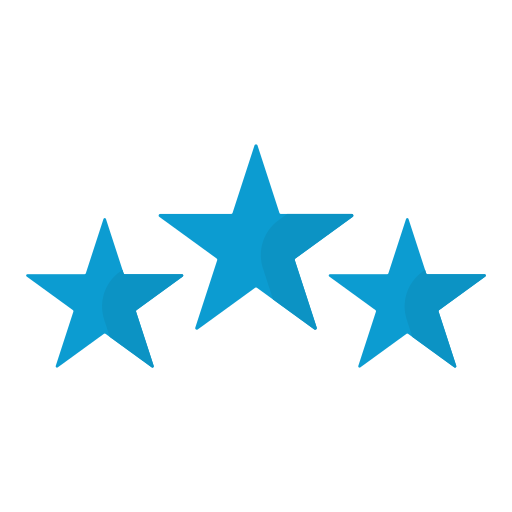 Thanks for your fast service and great price